OUR BENEFITS
Learn more about why our benefits package is one of the industry's best.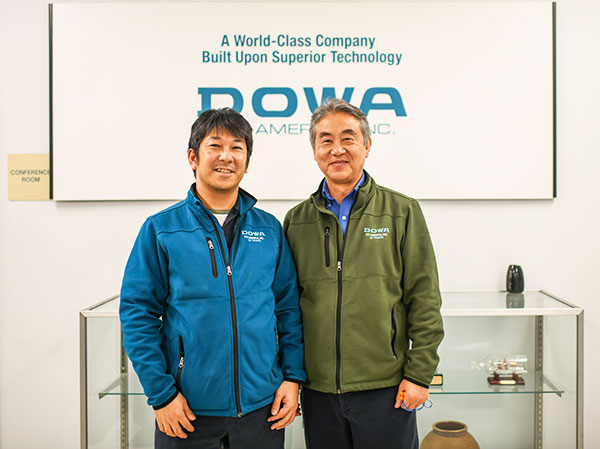 TAKING CARE OF OUR #1 ASSET
Our employees are our greatest asset, and we want to ensure they are taken care of. We also understand the value of good health for them and their families, which is why the healthcare we provide for our team is second-to-none.
Our benefits package provides quality healthcare for our employees and their families with little out of pocket cost. Families can receive medical, vision, and dental insurance with a $0 deductible for under $90/month.
We're Looking For Someone Like YOU

2130 S Woodland Circle
Bowling Green, OH 43402