Looking for a Career Opportunity?
It's more than just a job. It's a positive work environment that values growth and recognizes hard work.
WHAT WE DO
Manufacture industrial furnaces and offer high quality commercial heat treatment services.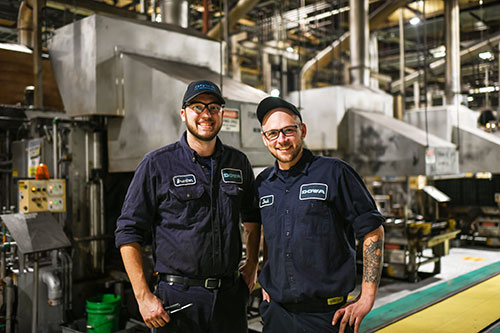 Our History
Although our location in Bowling Green has only been around since 1997, DOWA was actually founded in 1884, when the Meiji government sold the Kosaka mine in Japan to our forerunner Fujita Gumi.
Our Values
We believe that our core values are the foundation of everything we do. Each value was chosen for a specific purpose and is strategically placed with the others to create the work environment we strive for.
Our Benefits
We understand the importance of taking care of our most important asset – our employees.  We want to ensure they feel valued, which is why we offer one of the best benefits packages in the industry.
Ready for a New Opportunity?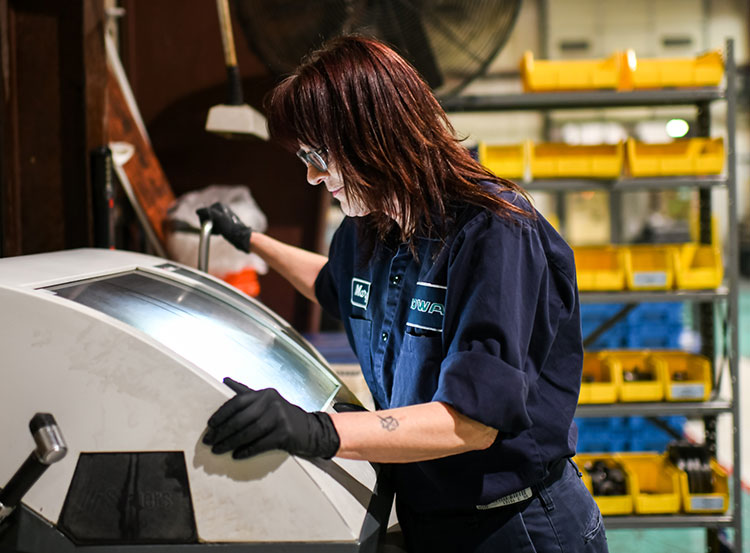 Since 1884
Over 135 Years of Experience
DOWA's Heat Treatment business was created to meet the high demand for parts treatment from automobile and machinery manufacturers.
Our comprehensive services include the design, construction, installation, and maintenance of the furnaces and the associated ancillary facilities. In addition, we operate a surface treatment facility that enables us to provide various processes on commission.
OUR CORE VALUES
Respect Others
Show Honesty
Be a Team Player
Provide Quality Work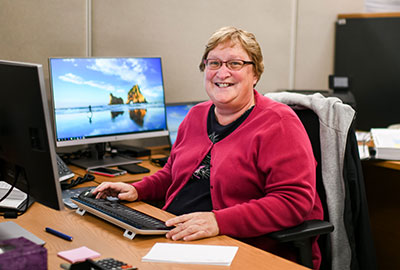 WORKING TOGETHER TO GET RESULTS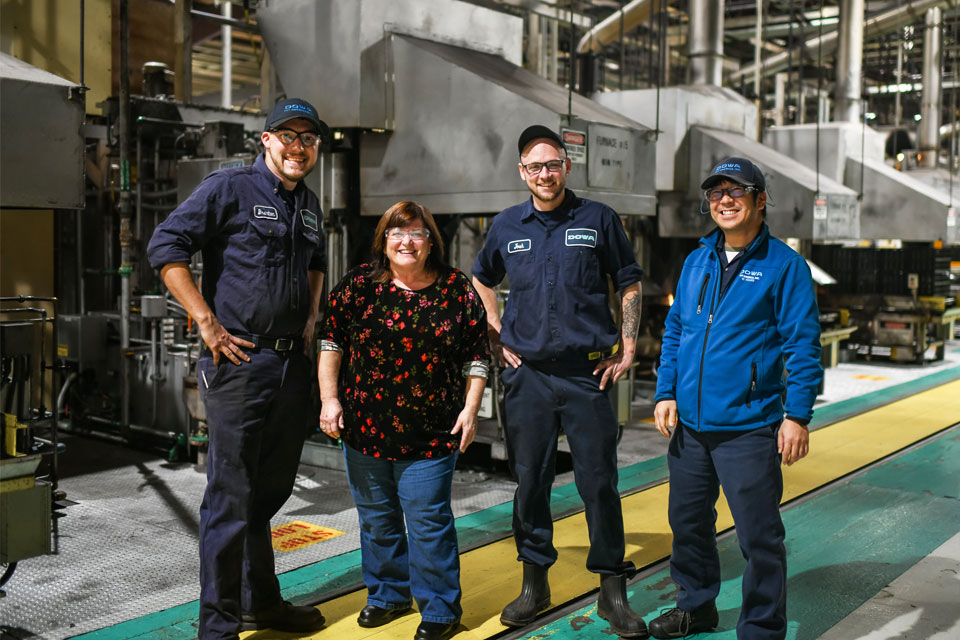 We're Looking For Someone Like YOU

2130 S Woodland Circle
Bowling Green, OH 43402